Rock Slope Protection i

n

Region 11, NYSDOT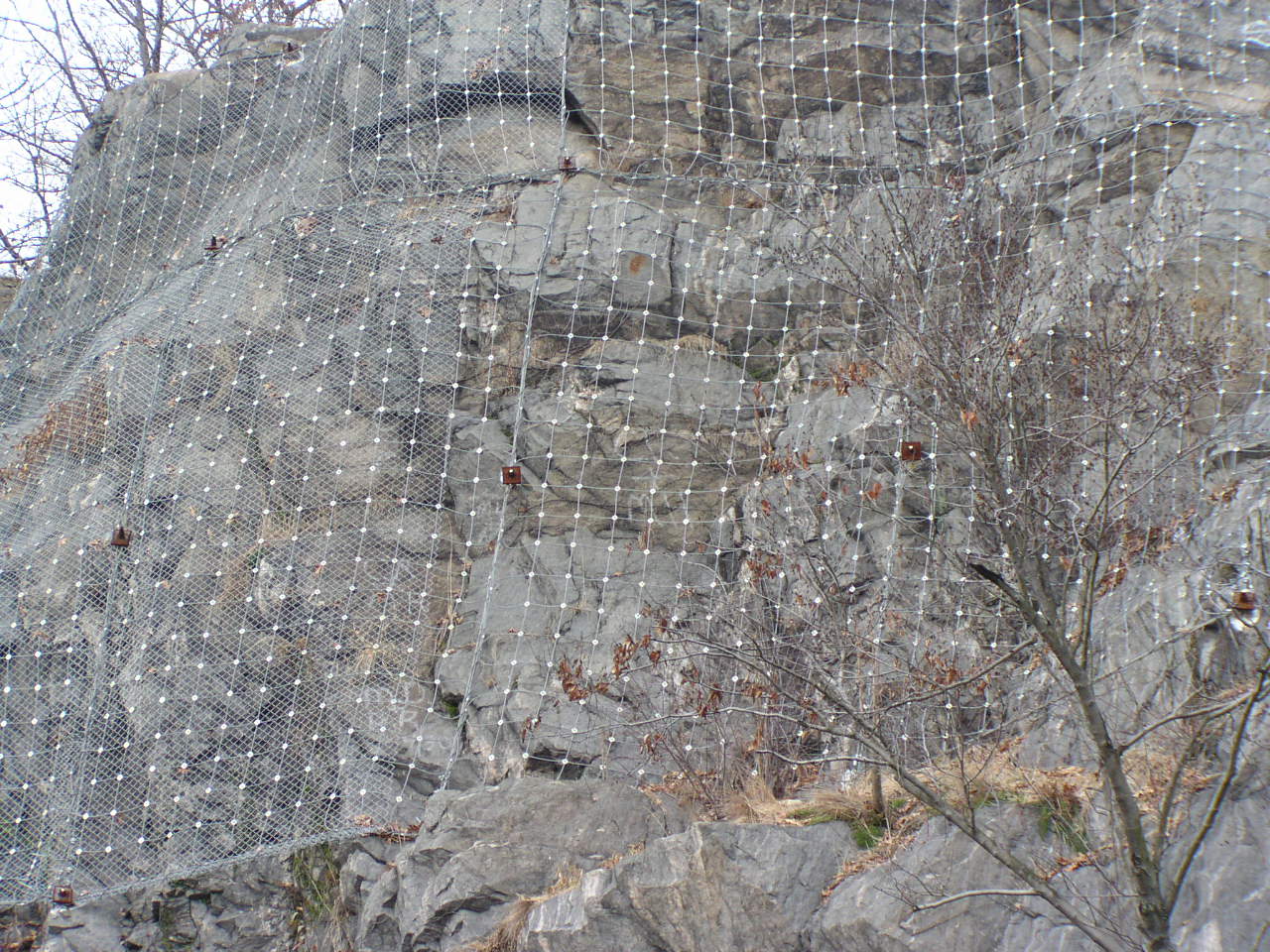 B & H Engineering, P.C. has provided construction inspection services, as a prime consultant, to the New York State Department of Transportation on Rock Slope Protection project in Region 11.
The project involved installation of safety netting and catchment fencing at rock locations throughout Region 11. Work also included guide rail installation, placement of asphalt, landscaping and work zone traffic control on major highways.