Condition Survey of Port Authority Bus Terminal, PANYNJ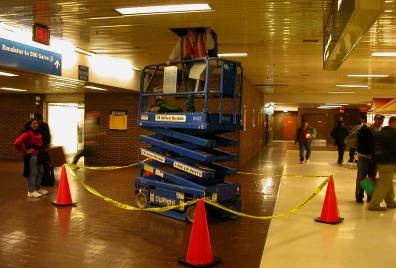 B & H Engineering, P.C. has provided the 2002 Condition Survey of the Port Authority Bus Terminal, as a prime consultant, for the Port Authority of New York and New Jersey.
Services included: field inspections, quality assurance, reporting of flagged conditions, final report, planning and scheduling inspection; coordinating inspection with ongoing construction contracts and renting equipment.